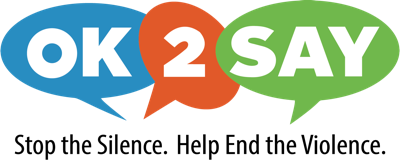 ---------------------------------------------
If you see or hear something that threatens student or school safety, submit a confidential tip to OK2SAY.
---------------------------------------------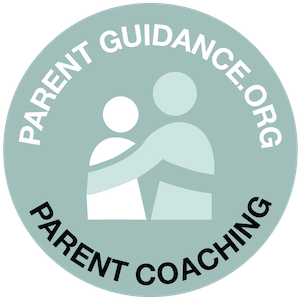 Every parent with a student in Livingston County now has access to a FREE and CONFIDENTIAL parent coaching program. Read more about the coaching program, register to be connected with a free parenting coach, or visit parentguidance.org.
Announcements
Announcements
What's Happening at Hartland Consolidated Schools
Calendar
Calendar
What's happening in our district.
HHS Calendar
CES Calendar
LES Calendar
RES Calendar
FIS Calendar
hcs-calendar@hartlandschools.us
HMS Calendar
LEGACY Calendar
VES Calendar
Mission
The Hartland Consolidated Schools, in cooperation with the community, will provide a positive environment for the development of productive and caring individuals of all ages. We are teaching for learning for life.
Throughout the year, Superintendent Hughes will be sending out district updates which will be archived on the Superintendent Update page.